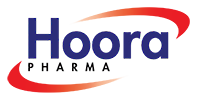 Hoora Pharma is created to capitalize on emerging opportunities in selective dynamic healthcare segments. Marketing & sales of high quality products with value added benefits, to provide optimal after sales service to the entire satisfaction of the customer.
Good laboratory results are vital to all of us, and finding sustainable solutions for laboratory practices of our changing world cannot wait. That's why we at Hoora are committed, being a national leader in health care and laboratory medicine, to help change millions of lives for the better through providing access to accurate, precise, and affordable laboratory test results to the people who need them. We have a leading portfolio of laboratory equipment and reagents that provide state-of-the art technology across a broad range of testing menu in areas such as clinical chemistry, immunology, hematology microbiology, and hi-tech molecular biology.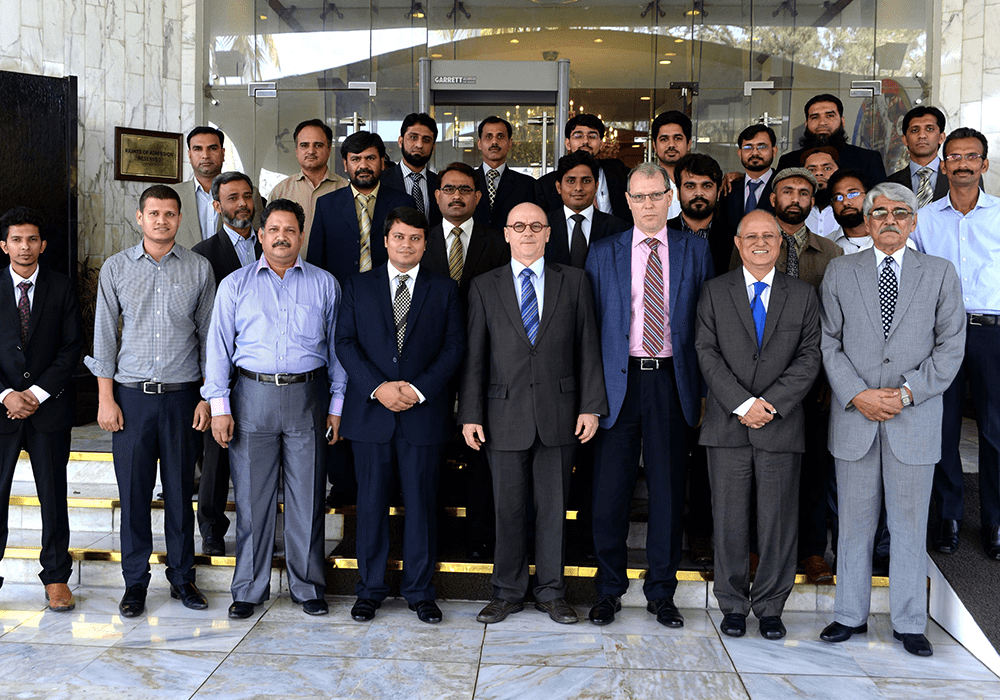 • To capitalize on emerging IVD markets and to continue upgrading
• State-of-the -Art technologies.
• To provide quality laboratory medicine facilities at affordable and cost effective test results.
• To utilize resources and equipments in best manner to meet market needs.
• To train and improve available human resources to be top service provider.
• To help the authorities of major district hospitals in rural areas for better health care for primary and tertiary needs of the patients.
• Integrity
• Entrepreneurship
• Value our people
• Passion
We certainly look forward to working with you in the future as our plans for additional clinical research projects take shape.

Donald Simpson
Chairman, Bluewater Corp
I had a wonderful experience working with Hoora Pharma. They are a great group. Thereafter our initial engagement, I continue to try to give them more clients and business.

Amanda Seyfried
Founder & CEO, Arcade Systems
Hoora Pharma's insight and network connections with the pharma industry were invaluable in helping me make the jump from direct clinical care. They are knowledgeable, approachable and professional.

Debbie Kübel-Sorger
Chairman, Biotic Pharma
The Hoora Pharma team is professional, honest, and always available for a chat. They go the extra mile, are competent, dependable, and knowledgeable. They have a great attitude and it was a pleasure working with them.

Cintia Le Corre
Chairman, Harmony Corporation
WE'D LOVE TO HEAR FROM YOU