Welcome To Hoora Pharma (Pvt.) Ltd
Time is of the essence in the medical world, with each passing second that surmounts to a later diagnosis, a patient comes closer to a more critical version of a disease. Often on an early diagnosis is what forms the line between containment of a fatal disease or its rapid uncontrollable progress. This is a challenge that is not foreign to the medical world, health care providers in Pakistan are in particular taxed by this.
The solution lies in the providence of a timely and long-term solution concerned with diagnostic services that are accessible to every socioeconomic sector non-relative of their geographical location or position.
Hoora Pharma (Pvt.) Ltd forms that bridge between the medical devices diagnostic market and the customer. We are dedicated to the betterment of the millions of people we serve by providing them with accurate and affordable diagnostic facilities. It is our dedication to the cause that motivates Hoora to be the national leader in healthcare diagnostics.
We boast of a diverse product portfolio that adheres to international standards of quality and consists of futuristic equipment. Our range encapsulates a complete diagnostic menu that features IVD, Imaging, and molecular technology.
So far Hoora Pharma (Pvt.) Ltd has attained market leadership in the diagnostics and imaging sector and is now attaining a strong foothold in medical devices and equipment.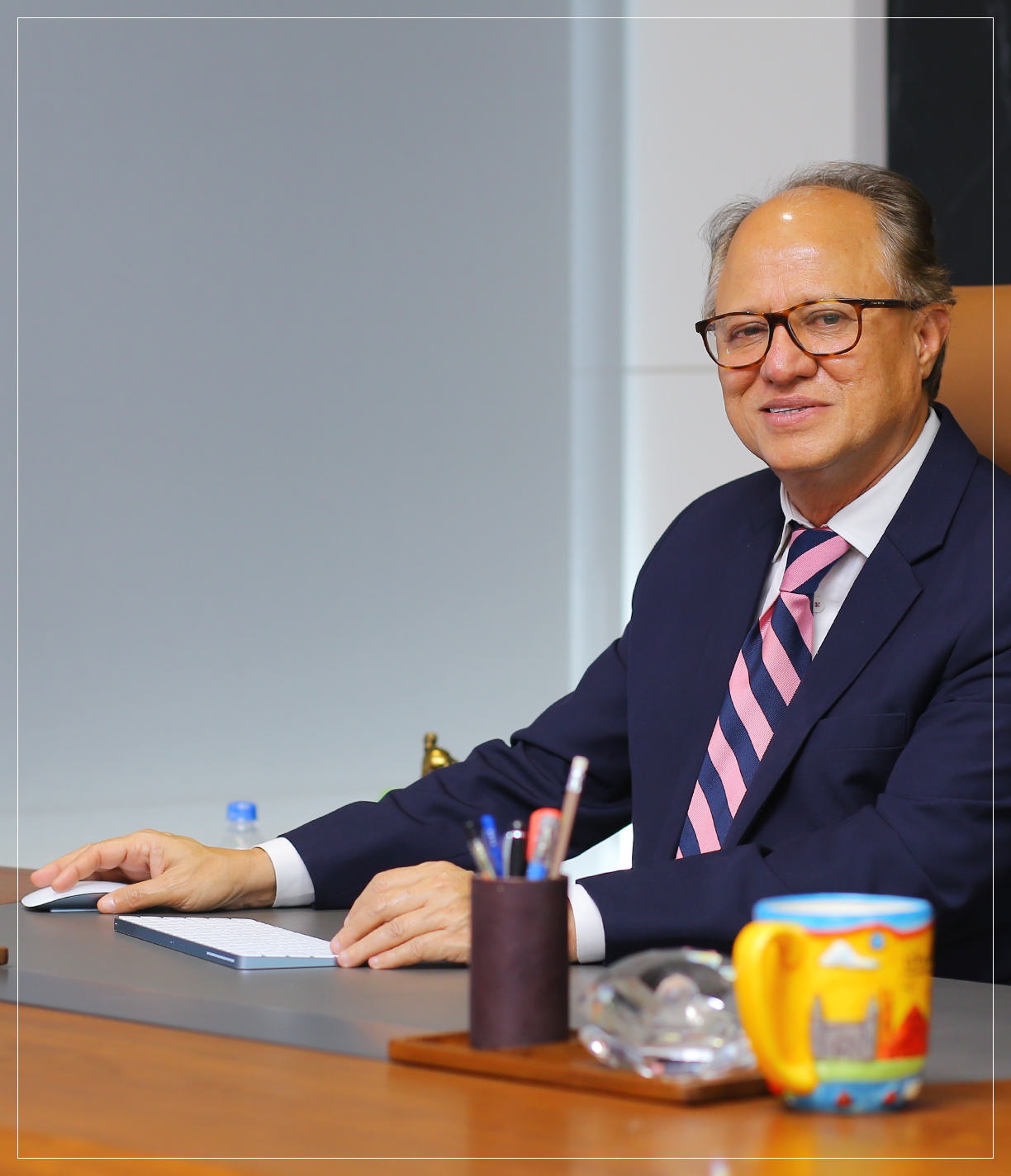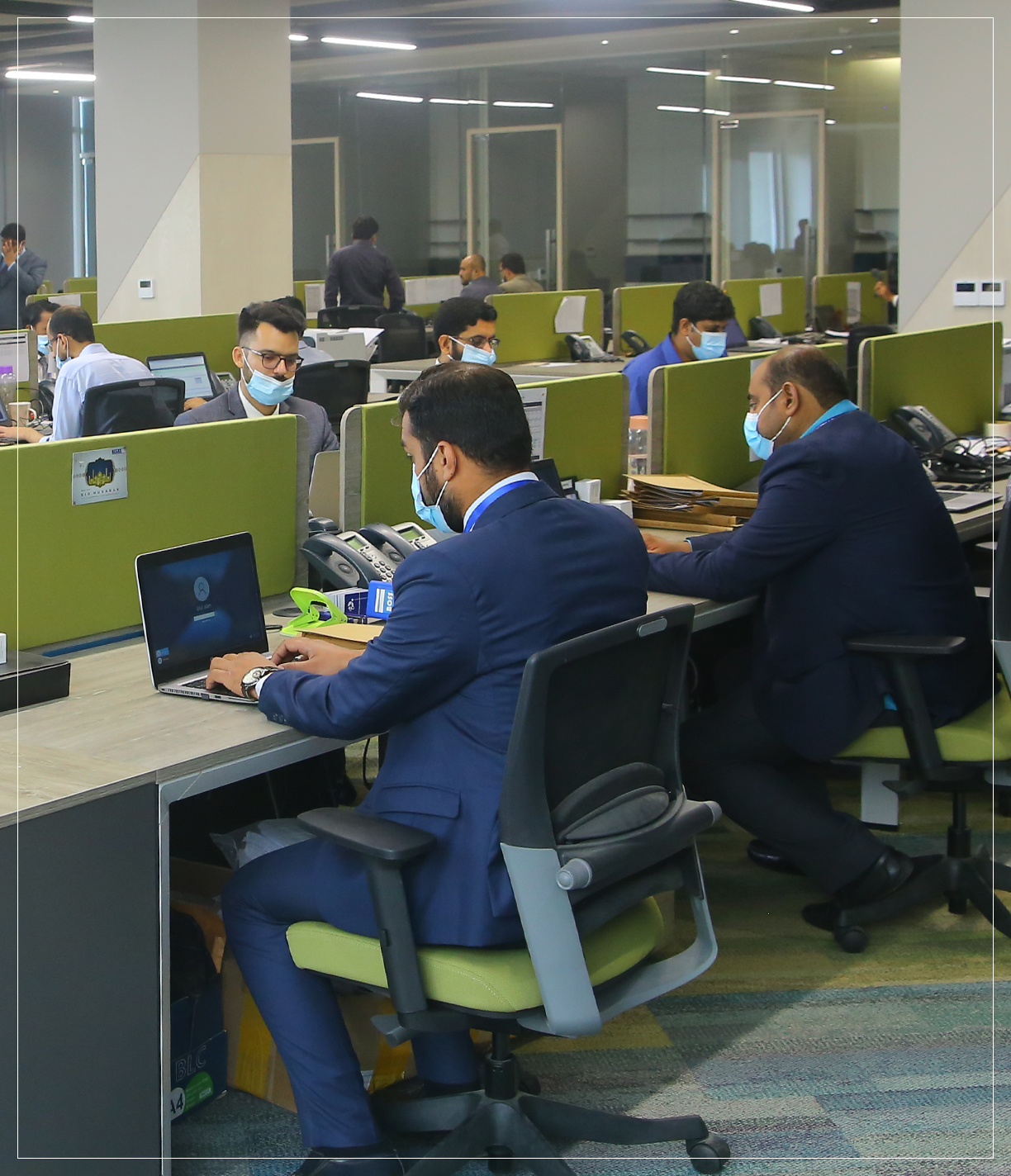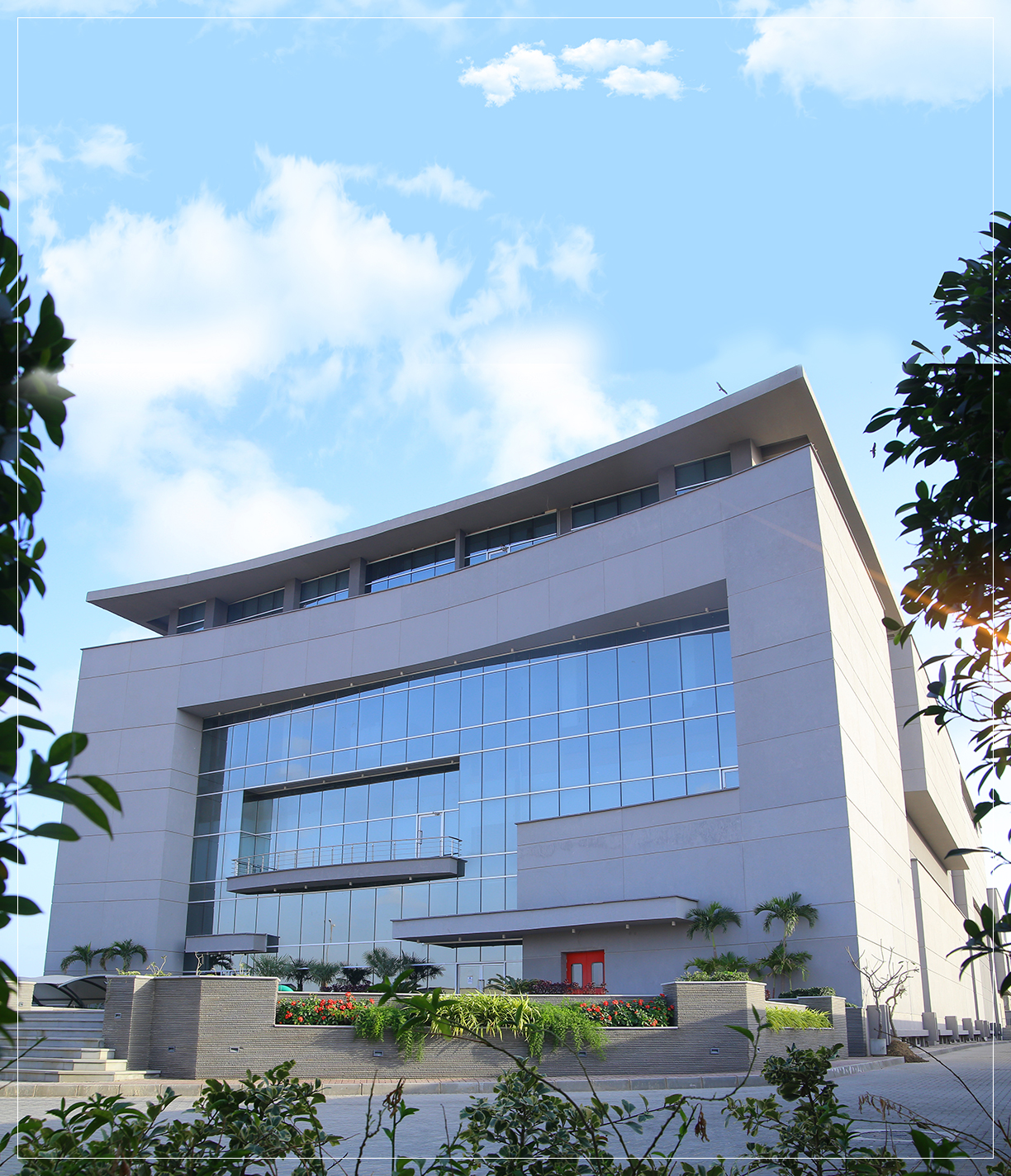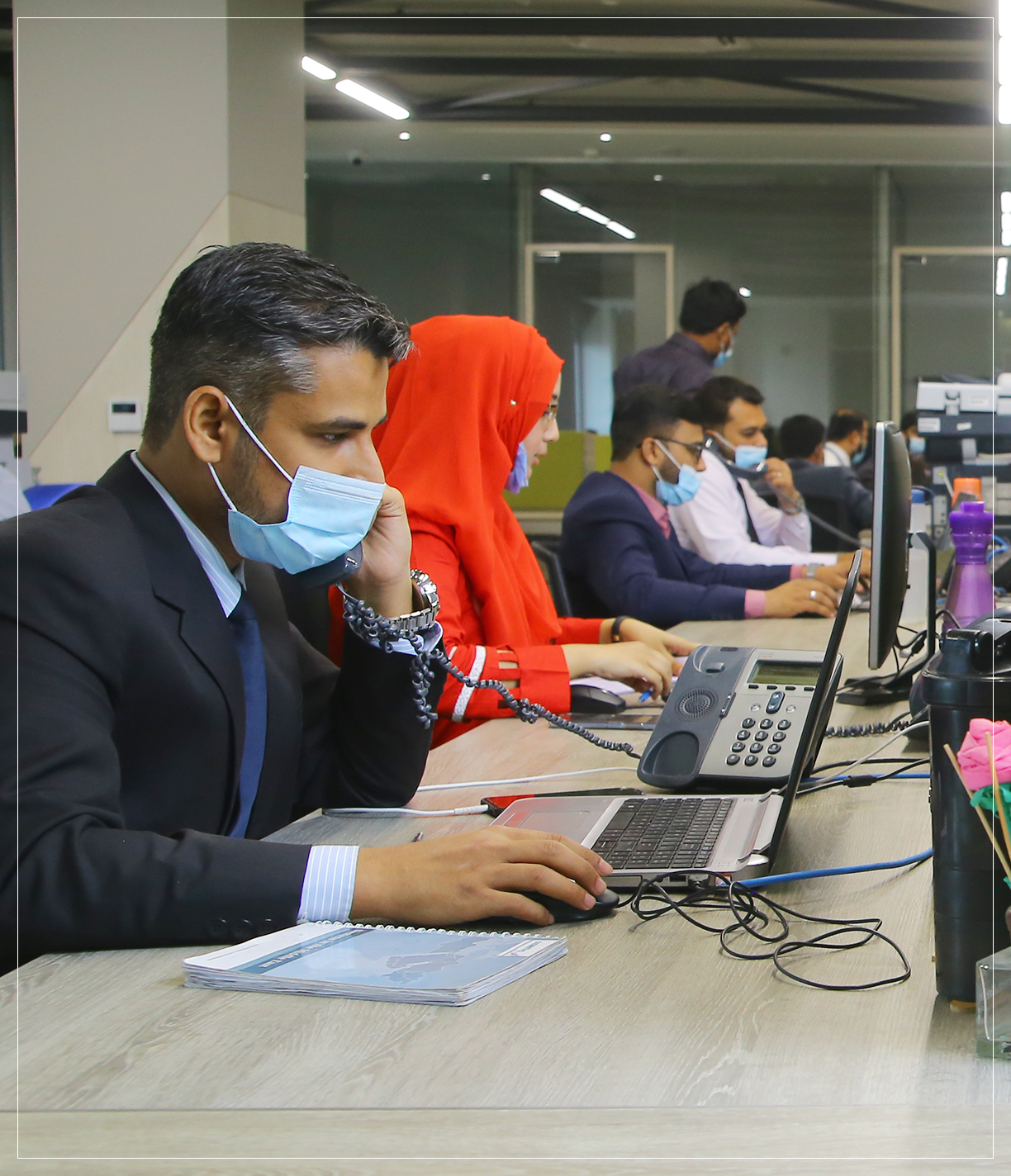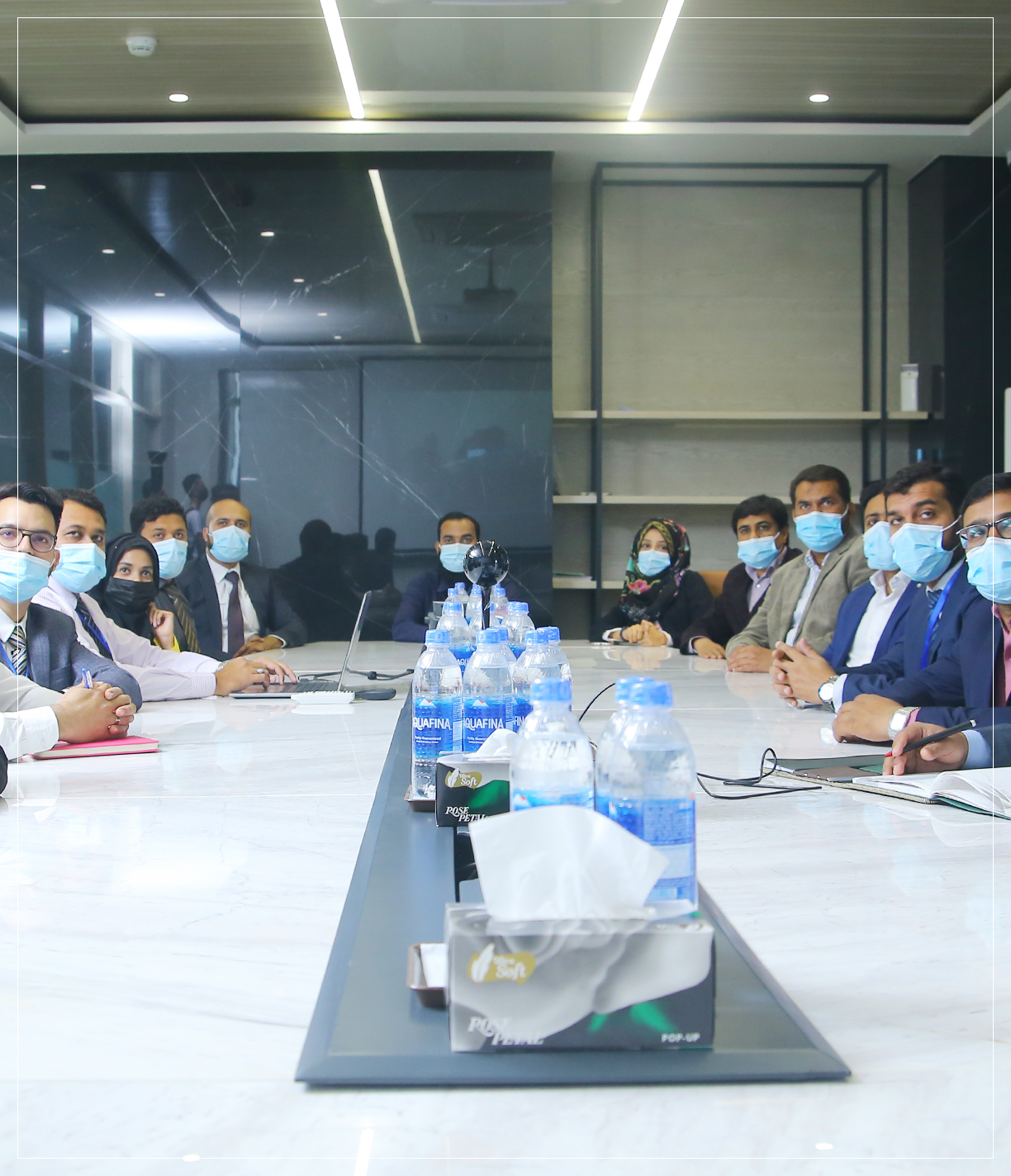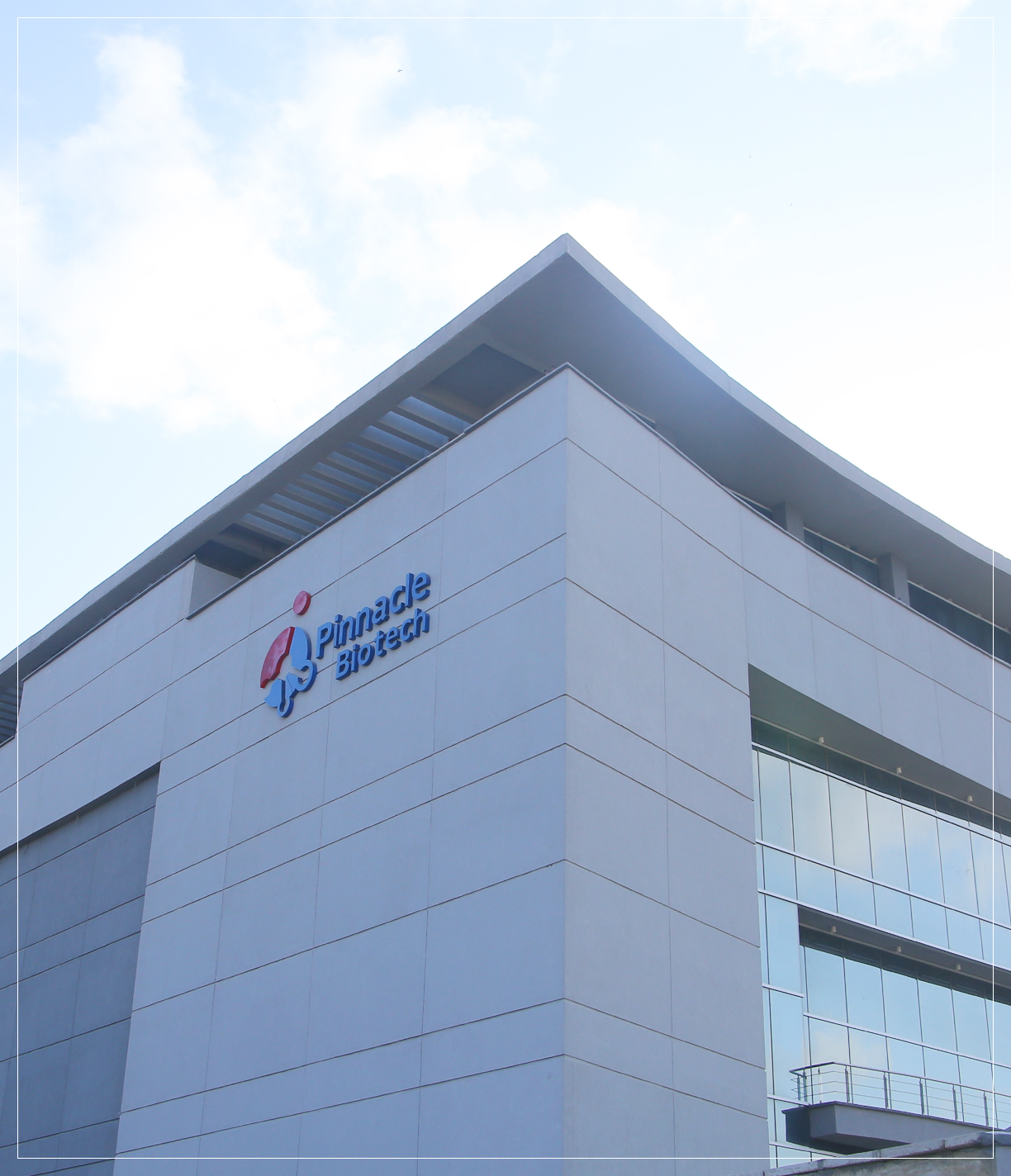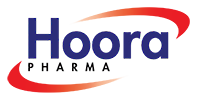 Hoora Pharma (Pvt.) Ltd is involved in an ever-evolving pursuit of recognizing and promoting innovation that serves to revolutionize how the health care segment functions. We recognize products that matter and are committed to bringing them to the masses with holistic after-care services.

• To identify and maximize the ever-developing possibilities in the world of medical service devices.
• Streamlining the providence of quality diagnostic facilities to the end consumer at affordable rates.
• To bring sustainability to how we utilize our resources and their allocation in bringing premium products to the market.
• Putting our human resources at the focal of everything we do through revisiting and revamping the training.
• To penetrate the rural and less privileged markets, where patients have next to no access to quality health care
• Respect
• Integrity
• Team Work
• Communication
• Customer Focus
WE'D LOVE TO HEAR FROM YOU